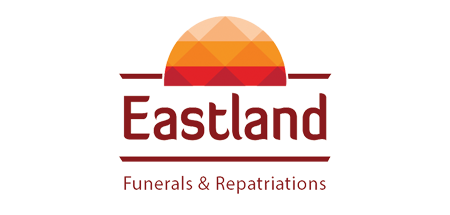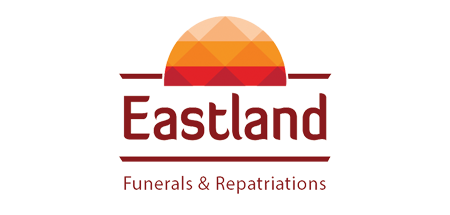 About Us
Eastland Funerals & Repatriations is a program brought to you by eco Cremation & Burial Services Inc., a fully licensed funeral establishment in Ontario. With an understanding of your cultural and spiritual needs, our staff are here to ensure you receive quality services at unprecedented value and savings.
As an exclusive provider of services to the Seniors Social Services Group, our network of resources can provide you with the best possible experience.
With friendly staff and community representatives, Eastland provides families with confidence and relief during times of loss.
Whether holding a respectful Hindu or Sikh Funeral Service, or repatriating a loved one to their homeland, Eastland will guide your family with respect and honour.
We invite you to learn more about us here on our website, or call or email with any question you may have, 24/7.
We look forward to serving you and Providing Homeland Traditions.
Click here to download our brochure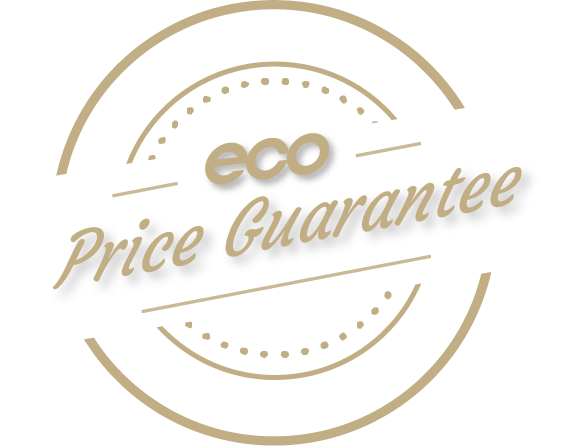 Why Choose Eastland
*culturally specific services
*tax free facilities & cremation services
*cost guarantee
*beautiful facilities & chapels
*onsite crematorium
*witness of cremation options
*scattering of ashes
*repatriations (shipment of body)