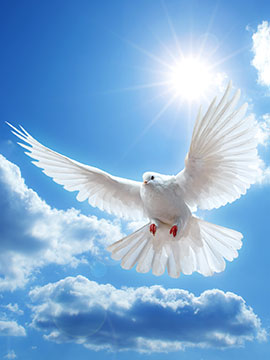 Obituary of Vijay Ram
April 23, 1958 - February 21, 2017
Mr. Ram will be buried along with his mother, Shanti Devi Ram, at Streetsville Public Cemetery on Tuesday, April 25, 2017 at 2pm. A short graveside service will be offered in his memory.
Please help to create a legacy for Vijay by sharing your memories, photos and stories of him here on the memorial webpage created in his honour.
Uniquely entrusted to eco Cremation & Burial Services Inc.
Life Celebrations. Done Differently.