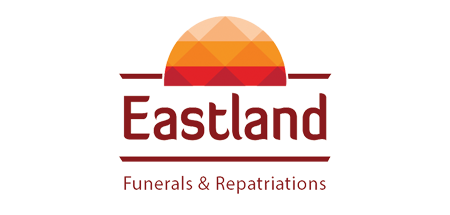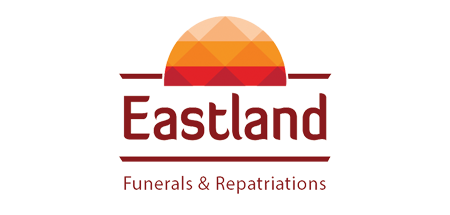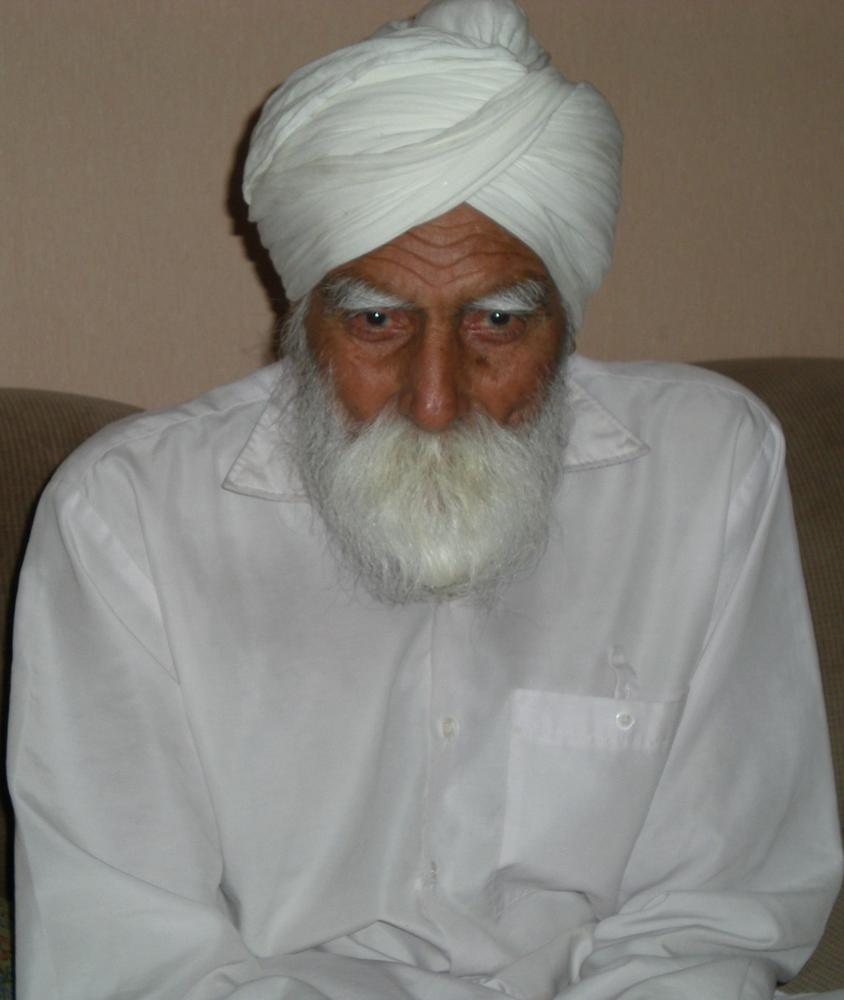 Obituary of Jarnail Narain
DATE AND TIME CHANGE OF SERVICES:
Please join us for the Antam Sanskaar at the Eastland Chapel - Magnolia Room of St. John's Dixie Crematorium (737 Dundas St. East at Cawthra, Mississauga) on Sunday, May 7th 2017 from 11:00 a.m to 1 p.m., at which time a witness of the cremation will take place.
Parking is available in the parkinglot adjacent to the church. Please proceed through the cemetery gates to the building to the right.
Please share in your memories, photos and sentiments of Jarnail here at his Memorial Website.
Uniquely entrusted to Eastland Funeral Services by eco.
Comfort in Culture.