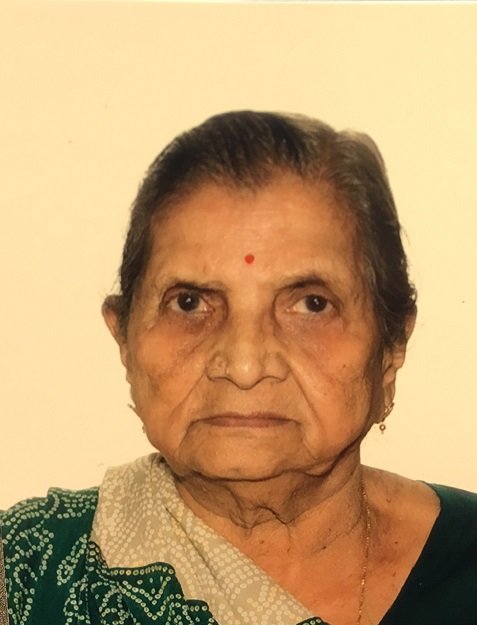 Obituary of Dahiben Patel
Please join us for visiting on Monday, January 8, 2018 at the 'Eastland Chapel' of St. John's Dixie Cemetery & Crematorium (737 Dundas St. East, Mississauga) at Cawthra for visiting from 1-2:50 p.m. followed by the Antam Sanskar Funeral Rites from 2:50-3:30 p.m.
Cremation will follow.
Guest parking is availalbe in the lot adjacent to the church. Please proceed through the cemetery gates to the main building on the right-hand-side.
Uniquely entrusted to Eastland Funeral Services by eco.
Providing Homeland Traditions.